We have over 50 years of industry expertise sourcing meat protein for food processors, food service providers and retailers in North America. Sierra account managers in both Canada and the US operate with a team-based approach to deliver multi-protein solutions, with the capabilities to meet stringent product specs.
Sourcing from our global network allows us to pivot with market conditions and provide the best possible value for our clients in long-term partnerships. As an organization with a growth mindset, we are constantly investing in new technologies to provide simpler and streamlined supply chain solutions.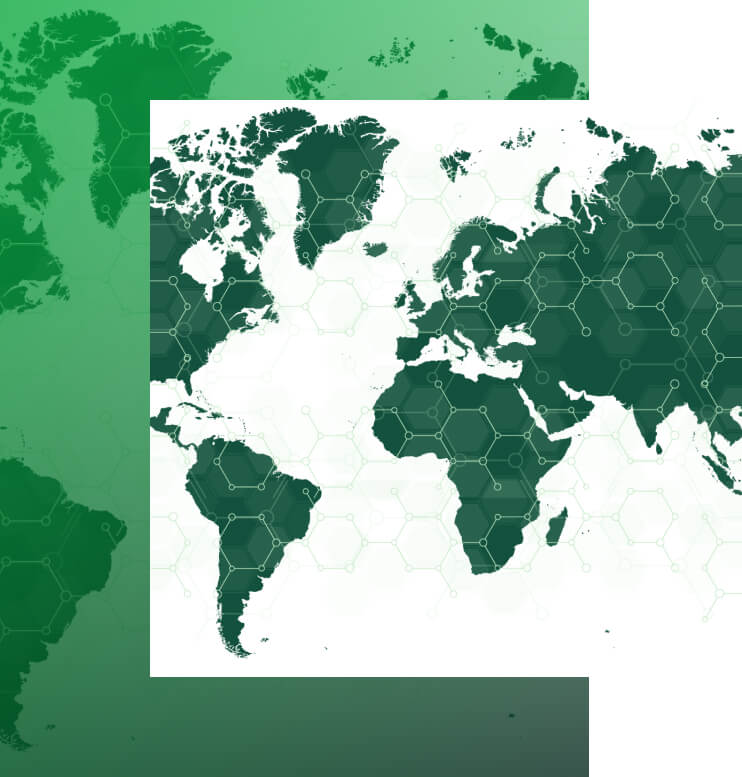 Global and
Regional

Supply
Our Team of respected and accomplished professionals work collaboratively to provide our customers with global and regional supply chain solutions.
Providing Actionable Insights
The Sierra Markets Team provides market and product insight to support our customers requirements. The team has industry experts covering beef, chicken, turkey, and pork proteins.
Our
Markets Services

include:

Global & Regional Sourcing of Meat Protein
Focus on North American Sales

Spot & Contracted Business
Opportunity to Value Add Processing & Storage