Expertly designed for Cold Chain efficiency, our modern facility features narrow aisles and high density racking to maximise product volume.
Located in Hamilton, ON, Sierra Cold is strategically located to serve regional partners across the industry.
Harnessing the latest innovations in Quick Freeze™ technology, we are able to freeze product in a fraction of the time, while providing our customers with a more environmentally efficient and cost-effective cold storage solution. Experience the advantage of streamlined operations and exceptional service with Sierra Cold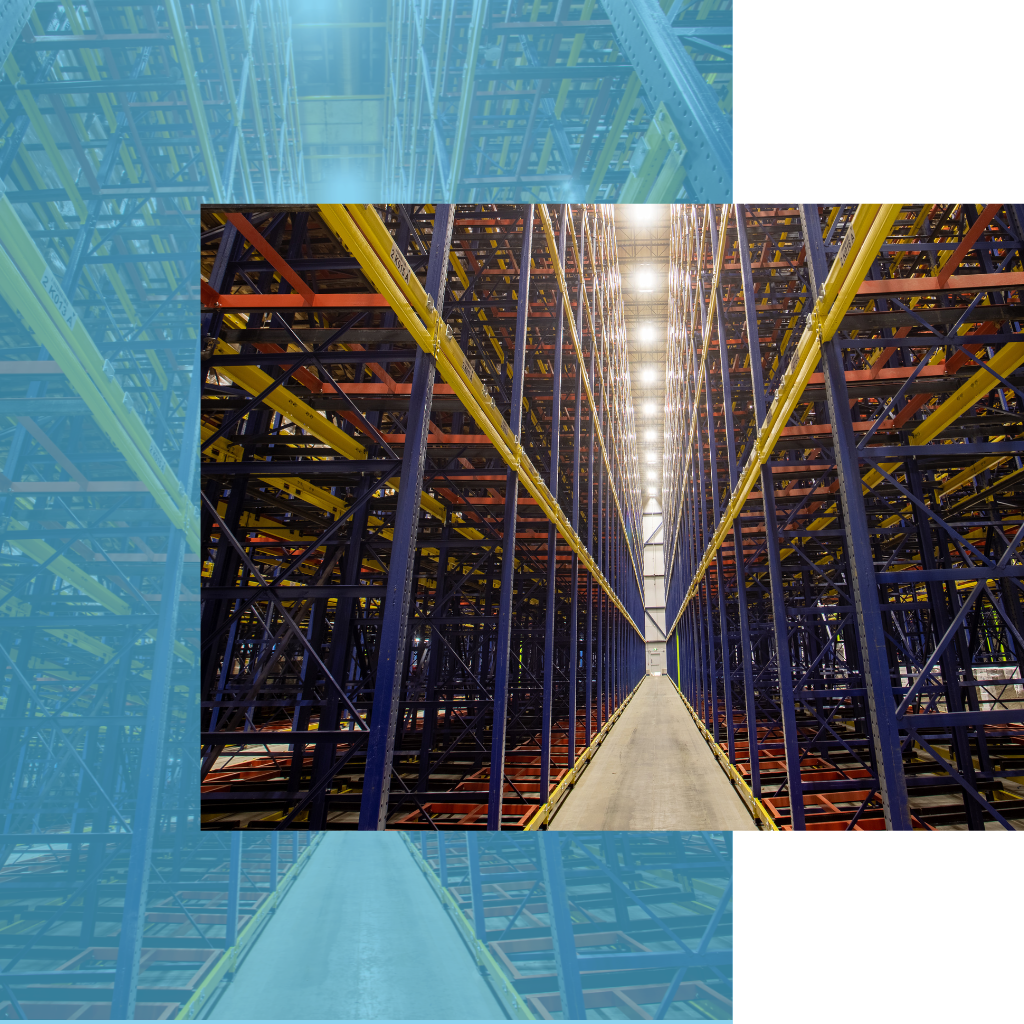 High Efficiency Refrigeration
We offer a variety of freezing and refrigeration services designed to meet your needs faster. QFM works by pulling air through the product up to 80% faster, making this one of the most energy efficient and cost effective freezing solutions. 
Comprehensive
Warehouse

Management
Fully Digitized Cold Storage
From real-time inventory tracking to automated temperature monitoring, our advanced system ensures precision, efficiency, and peace of mind.
Tailored Cold Storage Experience
Our systems-based approach ensures that our partners receive personalized information and services that align with their specific requirements.
Cold
Chain Services

include:
QFM - Efficient Blast Freeze
Cross Border Import & Export Services